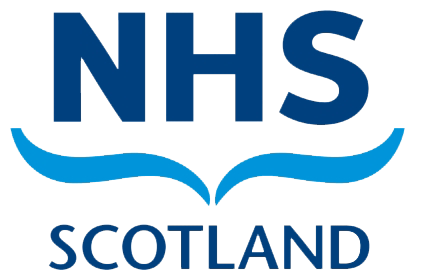 Our charges are based on time taken and cost and complexity of treatment. 
Treatment type

Average cost

Routine examination

£46

Routine Hygiene appointment (scale and polish)

£46

Extensive Hygiene appointment

From £69

Radiographs (x-rays)

£13

 

 

Small white filling

£60 - £90

Medium white flling

£90 - £140

Large white filling

From £140

 

 

Emergency Appointment

From £80

Root canal treatment

Depending on time taken and complexity

£200-£450

Tooth Extraction, depending on complexity

From £75

 

 

Porcelain Veneers 

From £350

Porcelain Inlays/onlays

Typically £400 - £450

Crowns - porcelain fused to metal

Typically £400 - £450

Crowns - Porcelain/Zirconia (All white)

Typically £475 - £550

Implant Crown

£1150

 

 

Partial denture (acrylic)

From £180

Partial denture (cobalt chrome framework)

From £800

Full upper and lower dentures

From £600
For patients who wish to avoid peaks and troughs in their dental treatment costs we offer a monthly payment plan through Practice plan.
The maintenance plan covers            
Routine examinations 2 hygiene visits per year X-rays. 
Members also benefit from a 15% discount on any treatment and dental supplies. 
Also included is the ability to claim back some or all of the cost of emergency treatment if you have a problem whilst away from home.
The monthly cost for this is currently £18.54
The Comprehensive plan covers most routine dental treatment (see exceptions below).   This covers
Routine examinations
Up to 4 Hygiene visits per year
X-rays
Emergency treatment
All fillings including white ones
Root canal treatments
Crowns Bridges
Inlays/Onlays
Dentures
The monthly rate is divided into bands, each patient is assigned a band based on their previous dental treatment and the current condition of their mouth.  It is a requirement that you are dentally fit (don't have any problems) in order to join the dental plan.
Current costs
| | |
| --- | --- |
| Band | Monthly cost |
| A | £24.52 |
| B | £30.56 |
| C | £39.21 |
| D | £46.15 |
| E | £50 |
Items which are excluded are purely cosmetic treatments such as tooth whitening, implant treatment (including implant crowns), restoration of pre-existing spaces, treatment requiring specialist referral and lab fees (manufacturing costs for things like crowns and dentures). 
For patients who wish to spread the cost of treatment we offer interest free finance (subject to acceptance) over 6 or 10 months using medenta finance http://classic.medenta.com. This is available for treatment plans from £350, we ask that finance must be in place before treatment is provided.
Call 01786 472255 or Request Call Back