Dental Tips and Advice for your Children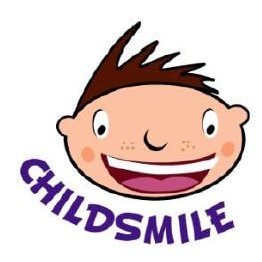 We encourage 6 monthly dental check for all children from birth. This allows the child to get used to us and our surroundings. We participate in a national scheme called Childsmile which incorporates tooth brushing lessons, dietary advice and application of a fluoride varnish to the teeth of under 6s. For further info click on the Childsmile link.
Most People know that sugar is harmful to teeth but acids (such as those in fizzy drinks and fruit juice) can also cause problems. Frequency of eating is key. Try to limit the number of times you child snack, as "grazing" is known to increase the chances of dental problems.
Obvious sources of sugar are sweets (this includes chocolate), biscuits, cakes,ice cream and fizzy drinks. These should be limited to mealtimes and kept as "treats".
Less obvious sugary foods which you should be aware of are cereals (especially sweets tasting ones) yoghurts, fruit juices (which are NOT suitable as your childs normal drink), jams, raisins etc.
We would never say never to these things but again mealtimes are best. ALWAYS CHECK LABELS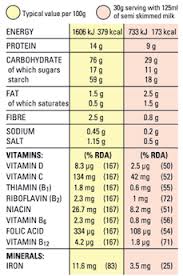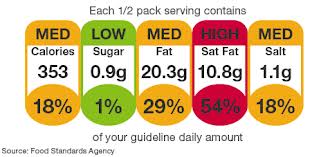 Look at the Carbohydrates (of which sugars) per 100g. Anything over 5% should be treated with caution, you will be surprised how many foods and drinks this rule of thumb will highlight.
All children will be treated as NHS patients, this includes check ups, cleaning, childsmile, white fillings in "milk" teeth and white fillings on front adult teeth. Fillings on back adult teeth are of the metal amalgam type on the NHS.
White fillings are available on these teeth on a private basis and are charged at half the adult rate. Obviously prevention is better than cure and this is our focus.
Call 01786 472255 or Request Call Back